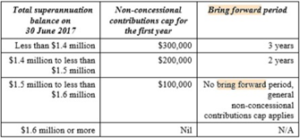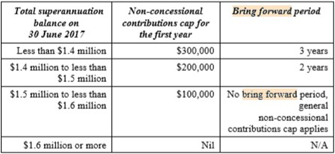 Dear Assistant Minister
Proportional Indexation of the Personal Transfer Balance Cap
The Tax Institute requests the Government to consider the reforms outlined below in relation to Division 294 of the Income Tax Assessment Act 1997 (ITAA 1997) – that is, the transfer balance cap (TBC) provisions.
Division 294 was included as a part of the 2016-17 Federal Budget Superannuation Reforms and introduced a cap on the amount of superannuation benefits an individual could transfer into pension (tax-free retirement) phase. The General TBC was initially set at $1.6 million1 upon commencement from 1 July 2017. The law includes the indexation, in increments of $100,0002, of the TBC in line with movements in the CPI.